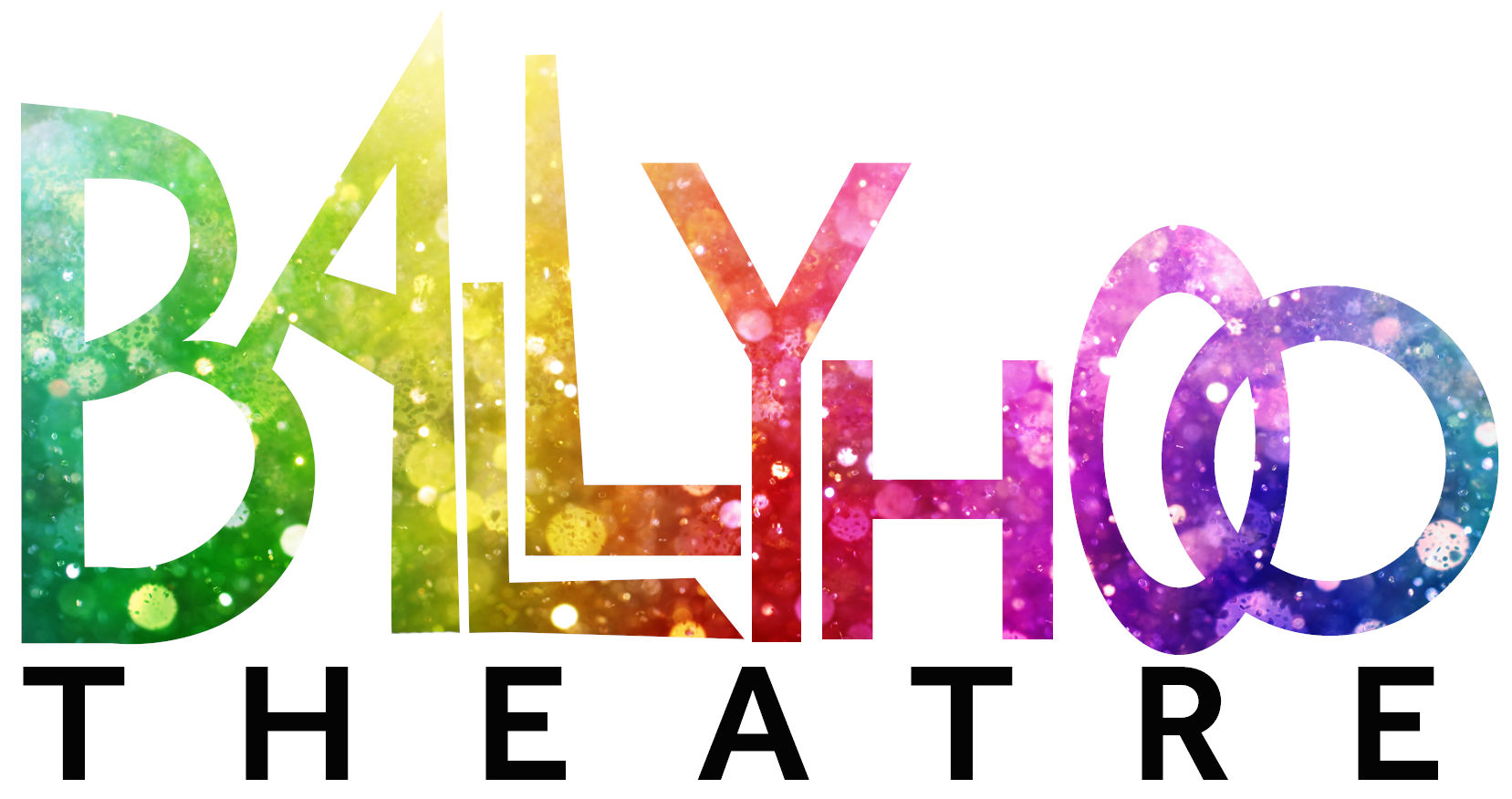 Our Current Season
Ballyhoo Presents
RIDE THE CYCLONE
In this outlandish story by Jacob Richmond and Brooke Maxwell, the lives of six teenagers from a Canadian chamber choir are cut short in a freak accident aboard a roller coaster. When they awake in limbo, a mechanical fortune teller invites each to tell a story to win a prize like no other — the chance to return to life. Full of zany, vaudeville-style numbers, as each character pleads for their life, Ride the Cyclone is a gritty, screwed up comedy, both unsettling and thrilling.
Performances are at The Black Box at Edmonds College. (Note: Do not follow GPS directions to "Ballyhoo Theatre")
Ride the Cyclone is rated PG-13 and may not be suitable for younger children. A parent guide is available at ballyhootheatre.org.
Ticket link coming soon.

Parent Guide coming soon.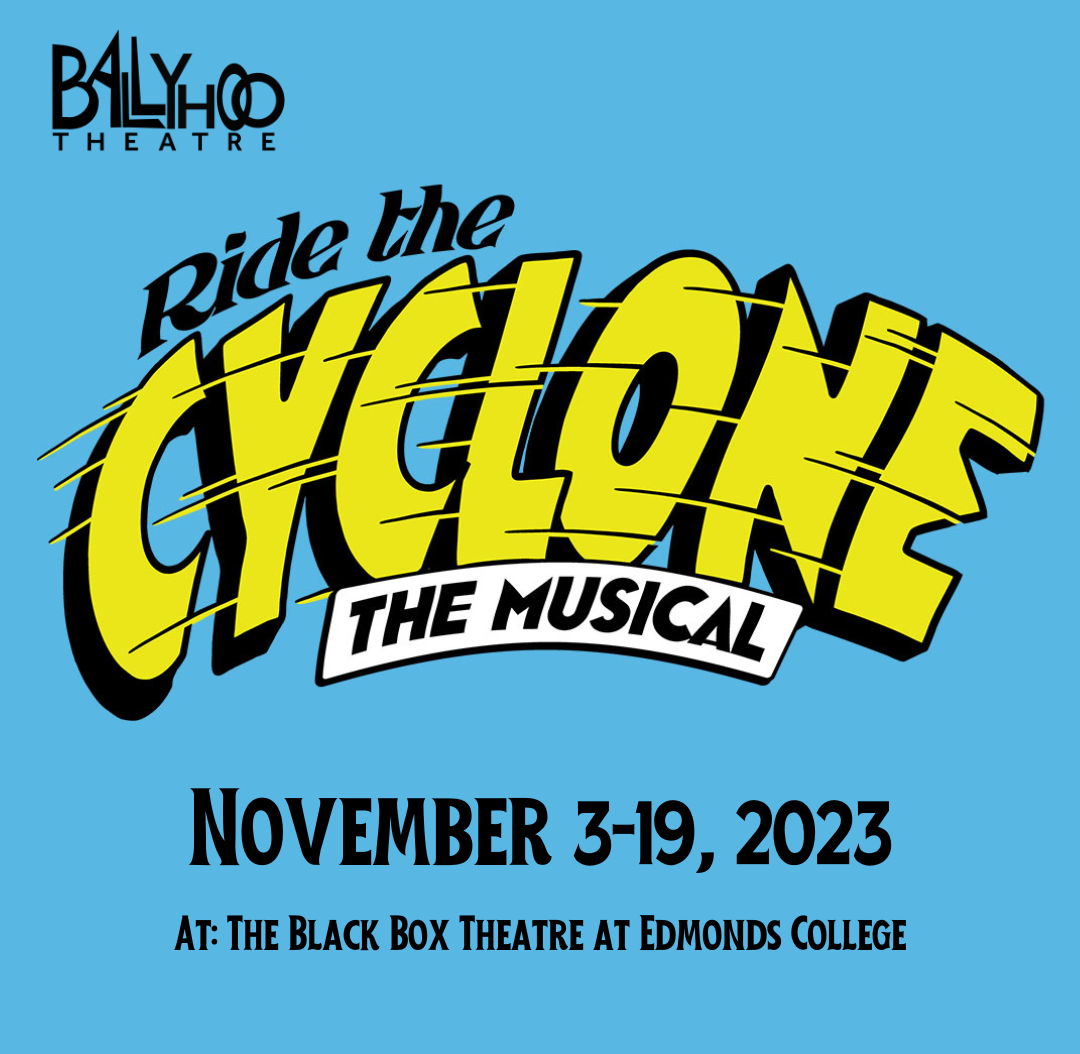 Make a tax-deductible donation and support the local arts community!
© Ballyhoo Theatre 2022. All Rights Reserved.