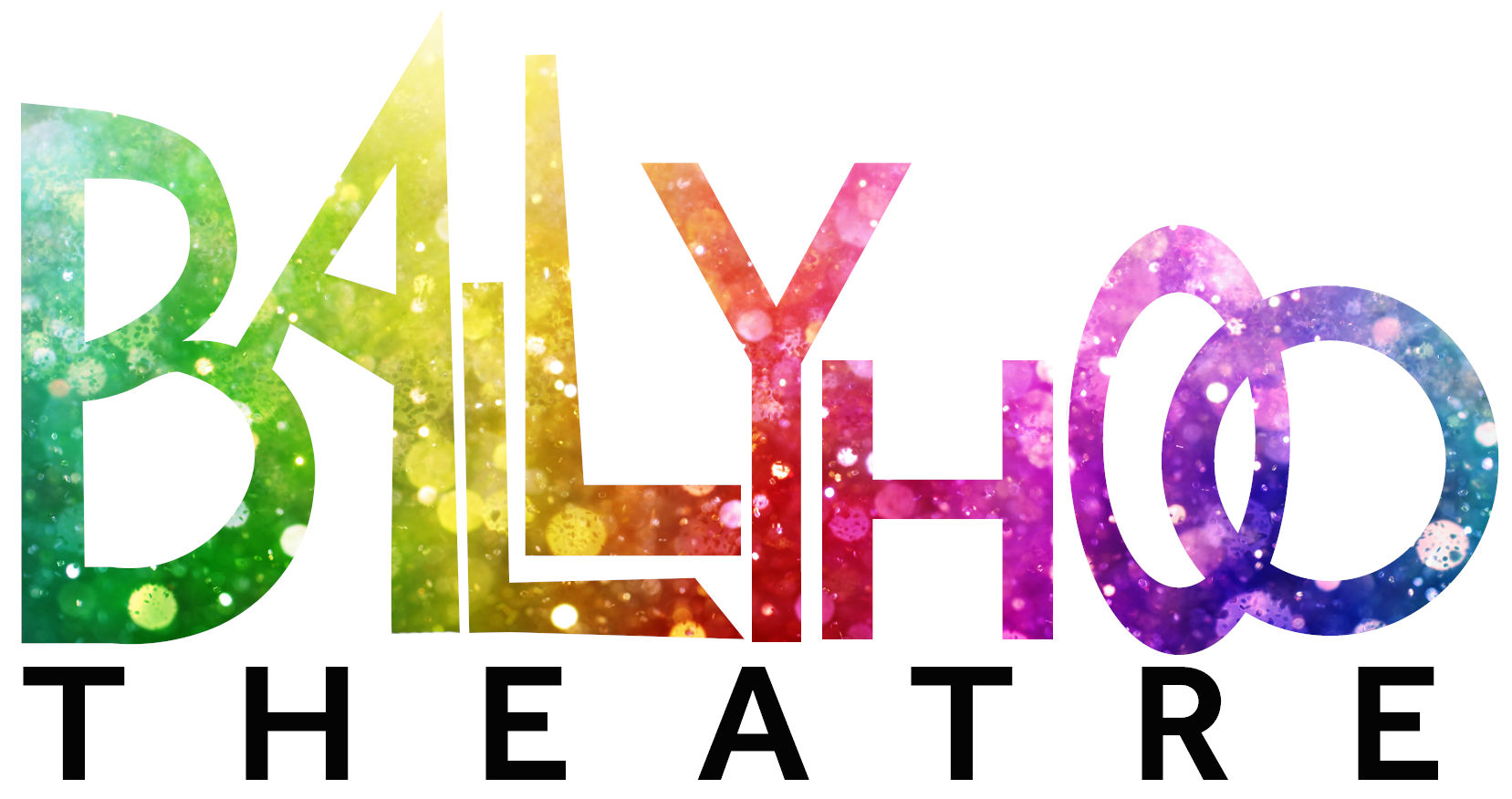 Classes
As part of our studio style training, we currently offer;
private voice lessons
performance audition coaching
college audition coaching
monologue coaching
Other classes, workshops, master classes and opportunities may be available throughout the year.
For appointments email: ballyhoo.theatre@gmail.com
Performance Workshops
Performance Workshop students go through the entire process of putting on a musical from auditions to performance. Students will learn dialogue, music and choreography in preparation to perform a full scale or junior style show.
The Performance Workshops come in multiple levels based on age group and experience.
Our Performance Workshops are inclusive, and we accept all students regardless of performance background until the workshop fills. Previous Performance Workshop productions include; Xanadu, Carrie, Godspell, Legally Blonde, Urinetown, Curtains, You're a Good Man Charlie Brown, and many more.

Little Shop of Horrors
Directed by Shileah Corey
The meek floral assistant Seymour Krelborn stumbles across a new breed of plant he names "Audrey II" - after his coworker crush. This scary carnivore promises unending fame and fortune to the down and out Krelborn - as long as he keeps feeding it BLOOD. Over time, though, Seymour discovers Audrey II's out of this world origins and intent towards global domination! One of the longest-running Off-Broadway shows, Little Shop Of Horrors, by Howard Ashman and Alan Menken (Disney's The Little Mermaid, Beauty And The Beast, and Aladdin), is one of the most popular musicals of all time. This will be performed by students ages 12-21. Performances will be held at the Pheonix Theatre, May 5-14, 2023. Rehearsals start March 25 and will be 3-5 days a week, early evenings and some Saturdays.
Ages 12-21 (younger/older with permission.) Little Shop of Horrors is rated PG-13
Tuition: $325.00 - No one will be kept from being cast because of their inability to pay tuition.
Partial and full scholarships are available.
Session dates: March 25-May 14, 2023
Shows: May 5-14, Friday-Sunday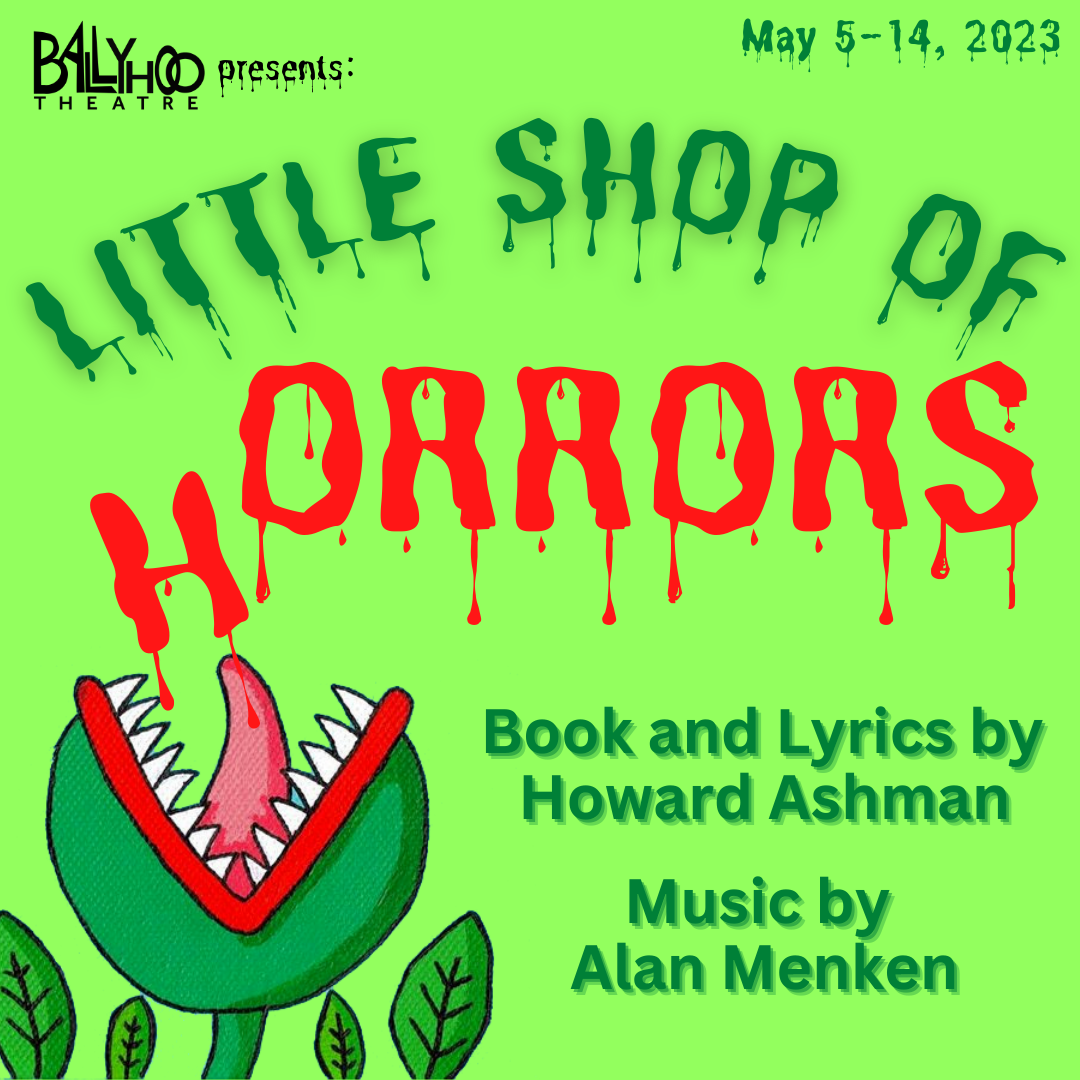 Shapeshifters, a Queer Comic Book Musical
Shapeshifters, written by Truth Future Bachman, is a music-theatre multiverse dedicated to LGBTQ+ superheroes. Using the lens of superhero science fiction, Shapeshfters encourages young queer and trans participants, and their allies, to consider what "others" them as their super power, and is equal parts entertainment, education, and empowerment.
The show is still being workshopped following a presentation at Joe's Pub in NYC.
This student production for ages 12-20 is part of the pilot development process and will include the making of a short documentary as record of the show's growth.
Performances are August 11-13, 2023. Audition information coming soon!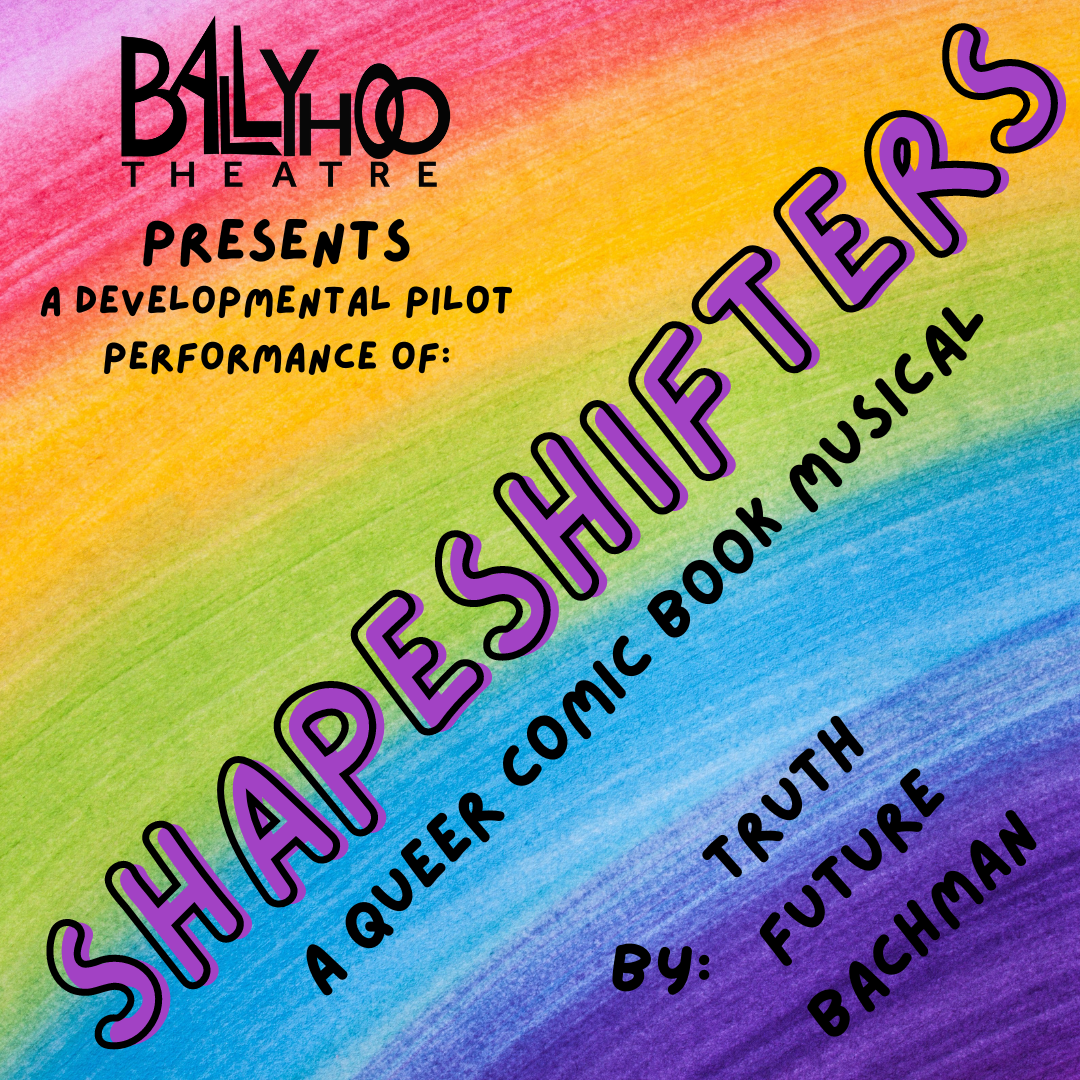 Performance Intensives
The Performance Intensives are by audition only and tend to be smaller cast musicals. The Performance Intensives are designed for advanced students ready to tackle the higher demands and expectations of more challenging material in a pre-professional setting. The Performance Intensive gives students an opportunity to explore the experience of high caliber performance with professional artists. Previous Performance Intensive productions include; bare, Cabaret, Spring Awakening, Into the Woods, 13 the Musical, Hair, American Idiot, The 25th Annual Putnam County Spelling Bee and many more.

Make a tax-deductible donation and support the local arts community!