Recent Announcements
Follow us on Instagram: @ballyhootheatreorg
Audition information for the MAINSTAGE prouduction of Ruthless the Musical is below!
Ballyhoo Presents
Ballyhoo Cabaret: Holiday Classics
Join us for Holiday Classics - A Cabaret, featuring Ballyhoo students, alumni and friends.
Monday, December 9 at 8:00pm.
The Phoenix Theatre, 9673 Firdale Ave, Edmonds
Tickets available at the door, starting at 7:00pm.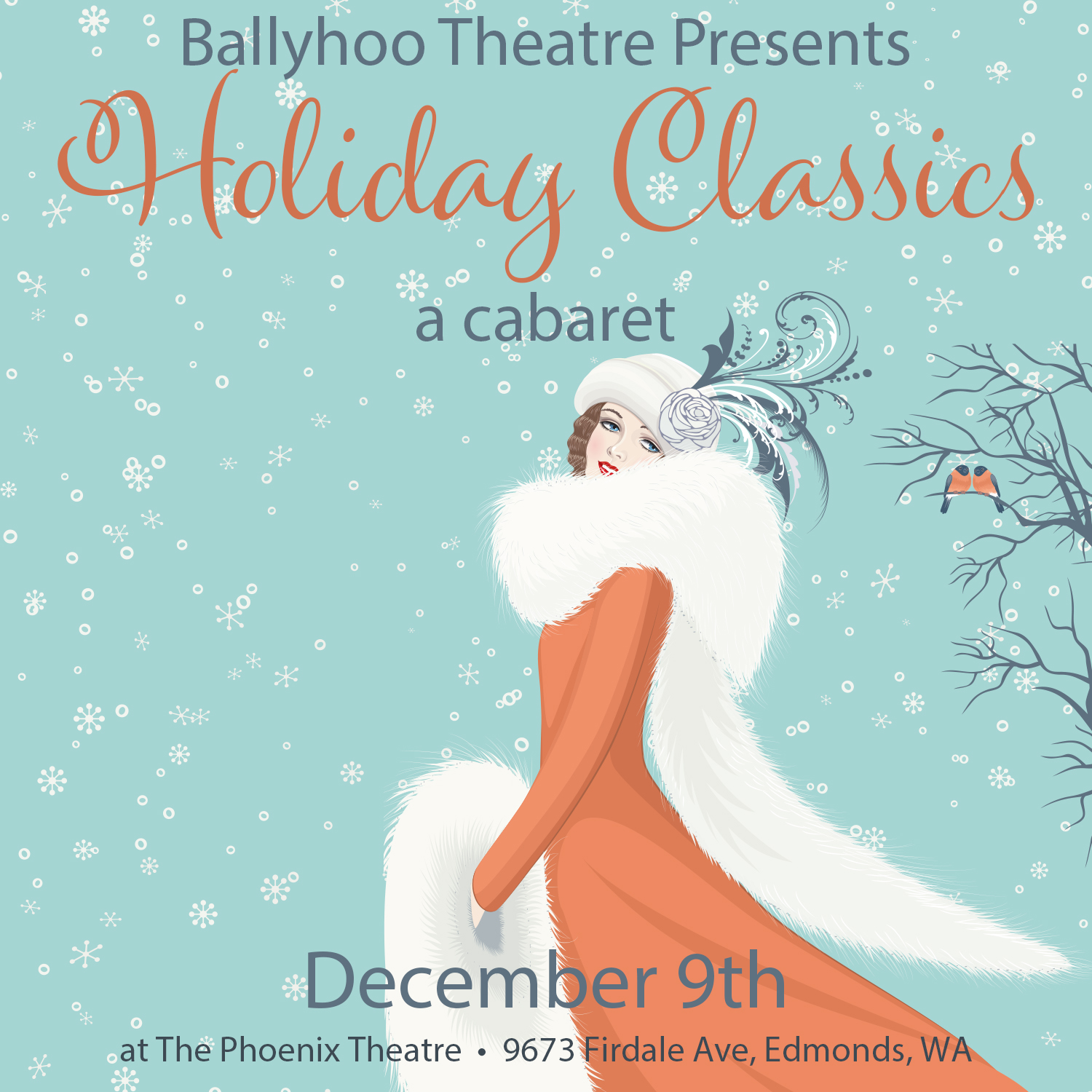 Audition Information for Ruthless the Musical!
Ballyhoo Theatre is searching for actors for our upcoming MAINSTAGE production of Ruthless.

Performances for this production will be at The Phoenix Theatre in Edmonds and run March 6-22, 2020. Auditions and most rehearsals will be at Edmonds Center for the Arts, in downtown Edmonds.

Eight-year-old Tina Denmark knows she was born to play Pippi Longstocking, and she will do anything to win the part in her school musical. This musical parody of The Bad Seed, Gypsy, All About Eve, and a host of other shows, is good, campy fun!

Actors of all ethnicities, physical abilities, genders and identities are encouraged to audition. Although all roles are female presenting, one or more are typically played by male presenting folx. Please see the character breakdown for age ranges. Please email ballyhoo.theatre@gmail.com to set up an audition appointment. All performers will receive a small travel stipend.

Please click the link for audition requirements and role descriptions.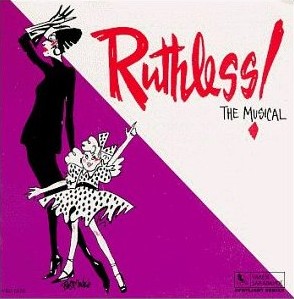 BEND5: The Vaudeville Show
BEND5:The Vaudeville Show (description coming soon!)
BEND5: The Vaudeville Show, the fifth in the BEND miscast benefit concert series, is written and arranged by Erich Schleck, based on a concept by Shileah Corey. CAST TBD
January 3 and 4 at 7:00pm, and January 5 at 2:00pm
At: The Phoenix Theatre, located at 9673 Firdale Avenue, Edmonds, WA
Tickets: Adults: $17.00, Students: $12.00, VIP Tickets: $35.00
(VIP includes beverage, dessert, talkback with the cast and signed poster!)
Tickets may be purchased at the door starting one hour before shows, or you may purchase them (until one hour before shows) through Brown Paper Tickets (link coming soon!) BEND is rated PG