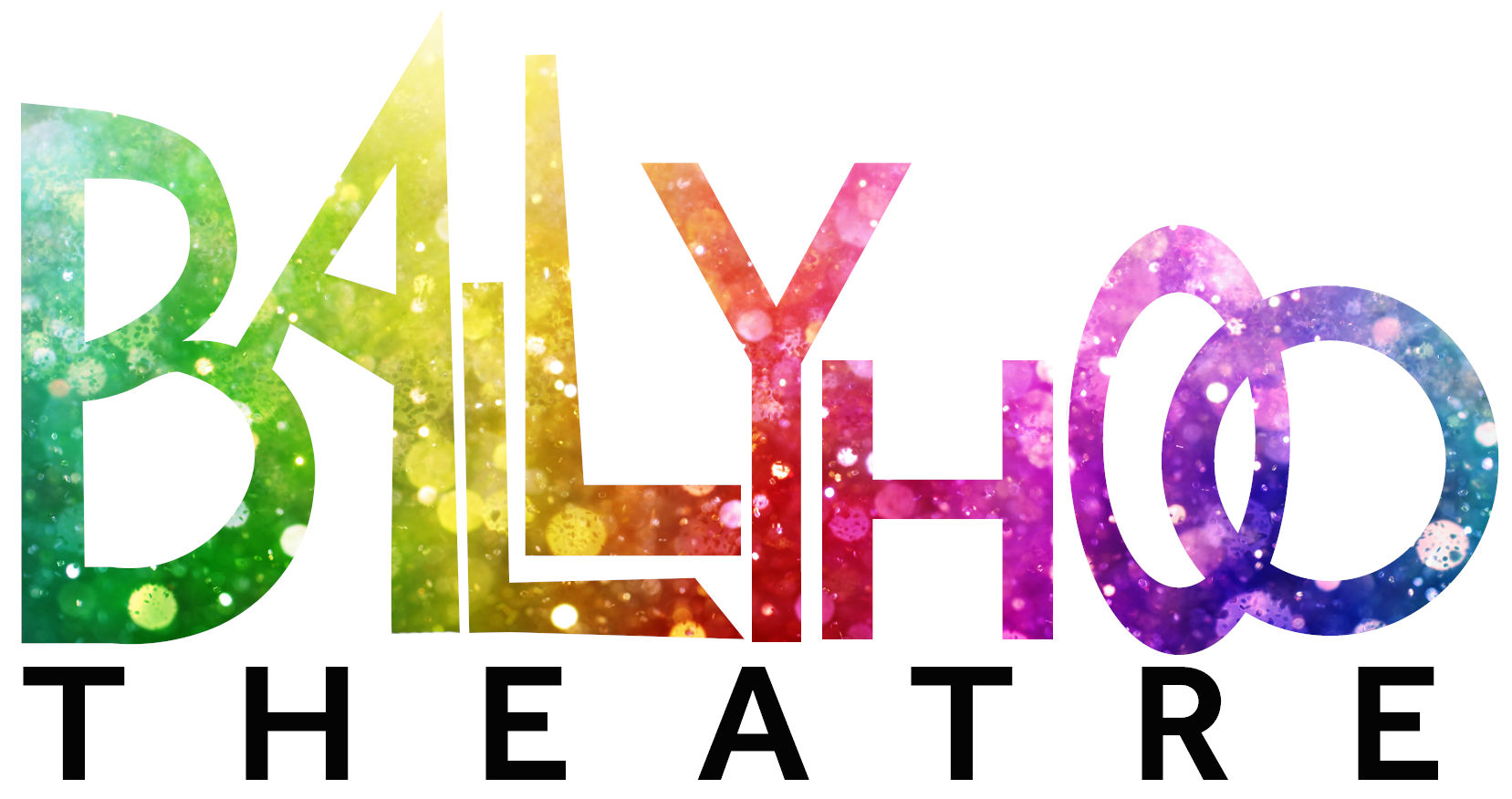 Donations
Donations happily accepted! Please click the "donate" button at the bottom of the page to make a contribution through PayPal.
Alternatively you can mail your donation to:
Ballyhoo Theatre
19616 80th Ave. W., Unit L
Edmonds WA 98026
For help with donations you can contact us by e-mail at ballyhoo.theatre@gmail.com
Thank you for helping build our theatre community!
Make a tax-deductible donation and support the local arts community!
© Ballyhoo Theatre 2022. All Rights Reserved.