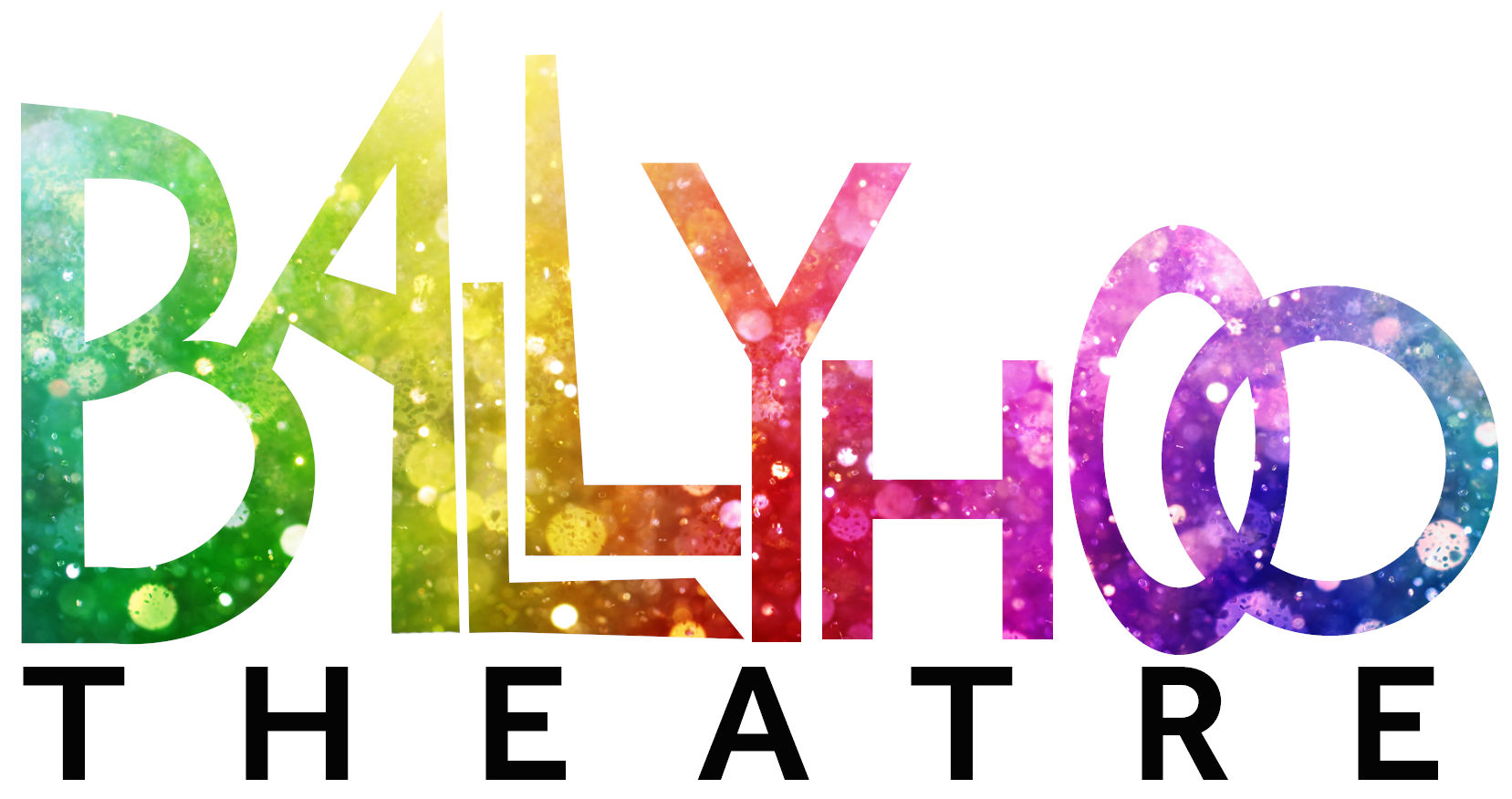 2012-2013 Season
Previously with Ballyhoo
Thoroghly Modern Mille, Jr.
August 10-11, 2013
Book by Richard Morris and Dick Scanlan
New Music by Jeanine Tesori
New Lyrics by Dick Scanlan

Filled with fun flappers, dashing leading men and a villainess you love to hate, Thoroughly Modern Millie JR. is an adaptation of the six-time-Tony-Award-winning Best Musical and the Academy Award-winning film.

It's 1922 in New York City, and a young Millie Dillmount has just moved to the Big Apple in search of a new life. Her grand plan is to find a job as a secretary for a wealthy man and then marry him. However, her plan goes completely awry. Millie's wealthy boss is slow in proposing marriage, and the man she actually falls in love with doesn't have a dime to his name — or so he tells her. What's a small town girl to do?

Directed by Shileah Corey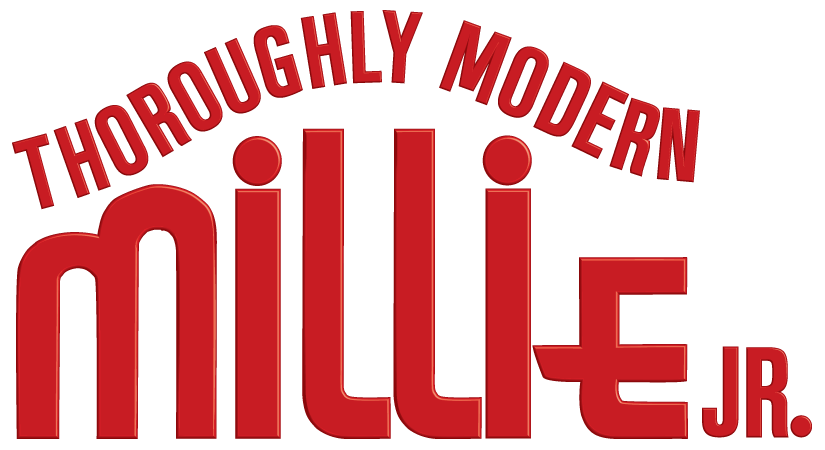 Gone With the Breeze
August 17-18, 2013
Book by Tim Kelly
Music & Lyrics by Bill Francoeur

The whole country is talking non-stop about Lucy Belle Bankhead's sensational new novel, "Gone With The Breeze." The heroine is spunky 18-year-old Jezebel O'Toole. When the nation hears that Hollywood's Lone Pine Films, the movie maker that emphasizes youth, is planning "Breeze" as its next picture, hundreds of aspiring young actresses descend on the studio. Great songs, zany characters and comedy ensue!

Directed by Shileah Corey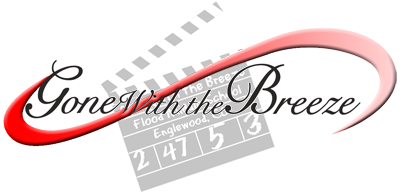 Godspell
August 24-25, 2013
Godspell, based on the Gospels and parables of Jesus, remains one of the most popular rock musicals of all time. The playful and poignant score by Stephen Schwartz (Wicked) includes such songs as "God Save the People," "All Good Gifts" and the international hit "Day By Day." Messages of love, generosity, joy and faith are presented in song, dance and theatrical play in this exuberant production.

Created by John-Michael Tebelak as a college project in 1970, Godspell was rescored by Stephen Schwartz before moving to off-Broadway in 1971 and then to Broadway in 1976 after becoming one of the longest-running off-Broadway musicals. A successful Broadway revival was mounted in 2011. Ballyhoo Theatre will be presenting this updated version.

Godspell is directed by Shileah Corey and features a cast of 27 actors, ages 14-18.

Make a tax-deductible donation and support the local arts community!
© Ballyhoo Theatre 2022. All Rights Reserved.