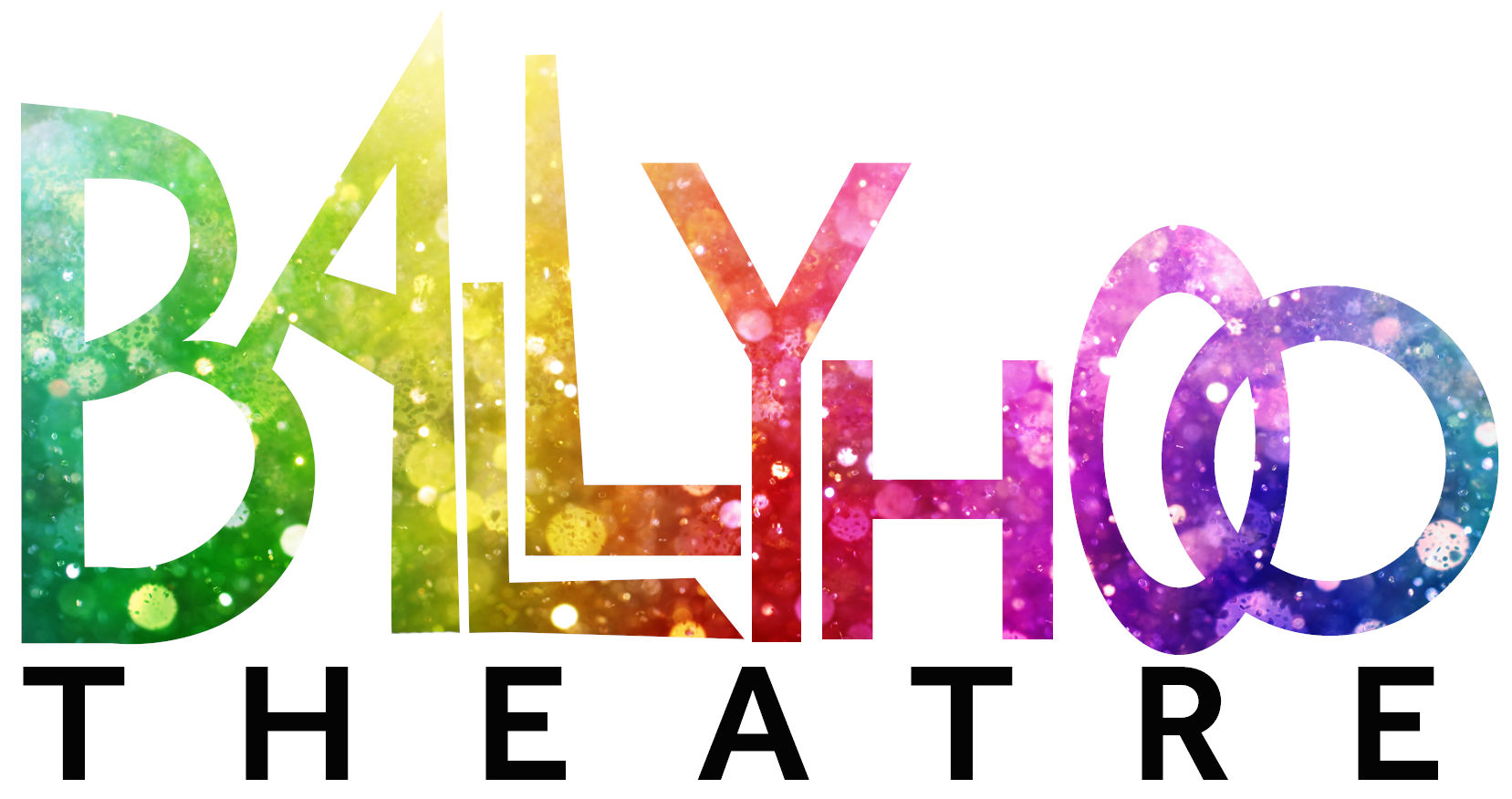 2008-2009 Season
Previously with Ballyhoo
Flapper!
A Madcap Musical Comedy
Book by Tim Kelly
Music and Lyrics by Bill Francoeur

Meet Polly Pepper, a young flapper who really knows how to live in the roaring 20s. Polly's about to turn 18 and will then inherit a fabulous diamond necklace. She's planning a madcap birthday party and inviting all her pals. But, there's trouble ahead, mobsters are planning to grab the necklace!

Flapper is directed by Shileah Corey and Choreographed by Dakota Leigh.

August 15-16, 2009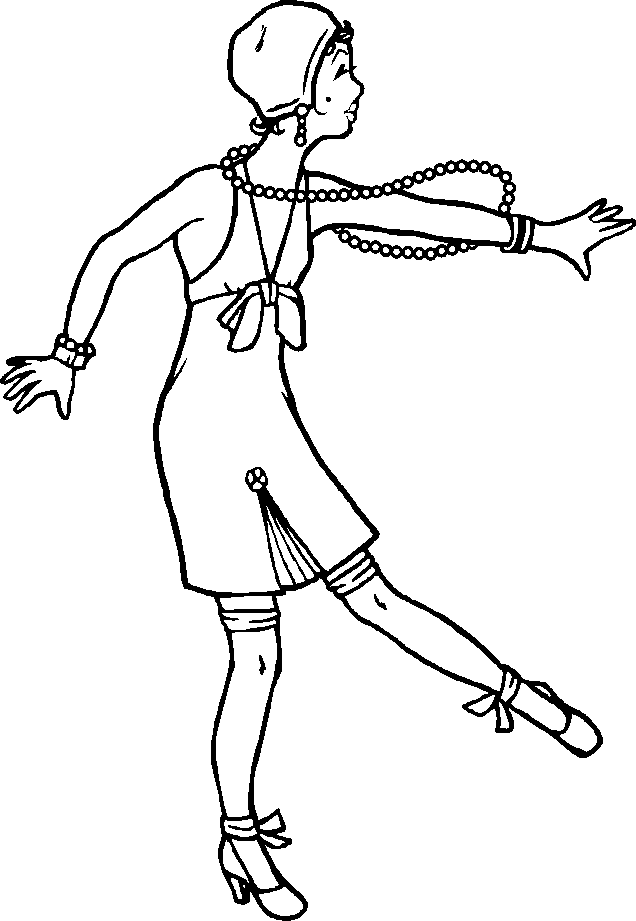 The Utter Glory of Morrissey Hall
August 22-23, 2009
This whimsical musical about nutty mischievousness in an English girl's school is full of light hearted charm and humor. The play takes the form of a series of misunderstandings and misadventures, climaxing in an all-out battle between students and faculty. Through it all is the imperturbably sunny and optimistic headmistress, trying to remain the center of sanity in the midst of the surrounding lunacy. With music and lyrics by Clark Gesner (You're a Good Man, Charlie Brown) and book by Clark Gesner and Nagle Jackson, Utter Glory is great fun.

The Utter Glory of Morrissey Hall, directed by Shileah Corey with Michael Corey conducting the orchestra, involves a cast of 31 actors, ages 13-18.
Make a tax-deductible donation and support the local arts community!
© Ballyhoo Theatre 2022. All Rights Reserved.