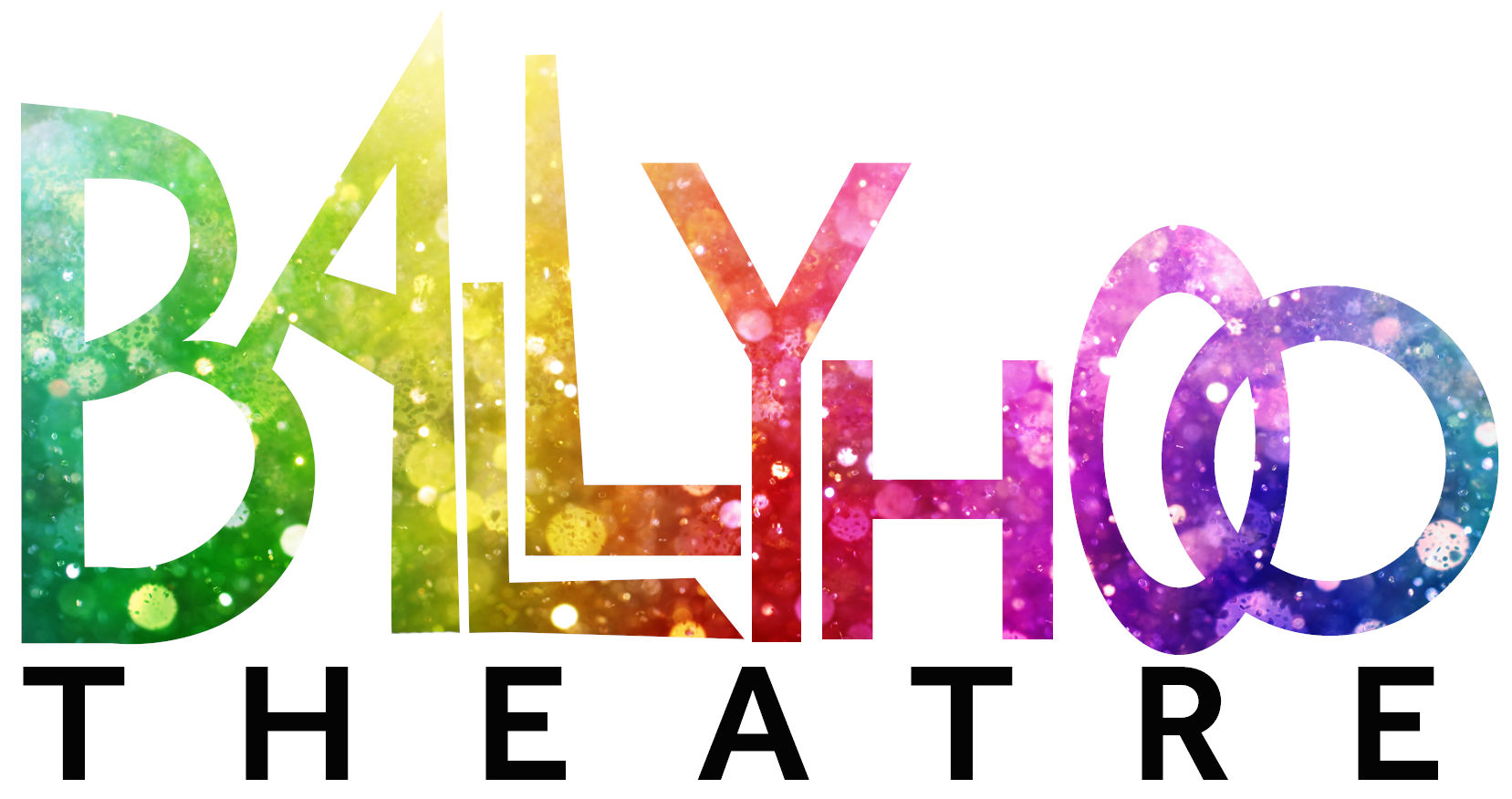 2006-2007 Season
Previously with Ballyhoo
Wonderland!
August, 2007
Book adapted by James DeVita
Music and lyrics by Bill Francoeur

Wonderland! is an adaptation of Lewis Carroll's Through the Looking Glass. With zany characters and a familiar story, this is a great show for the whole family.

Directed by Shileah Corey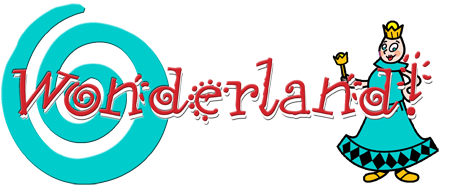 SMILE
August 18-19, 2007
Book and Lyrics by Howard Ashman / Music by Marvin Hamlisch

At the Young American Miss Pageant in Santa Rosa, California, two young women befriend one another and pursue their dreams, despite a barrage of onstage exploits and backstage intrigue.

Directed by Shileah Corey
Accompanist: Beverlyl Moore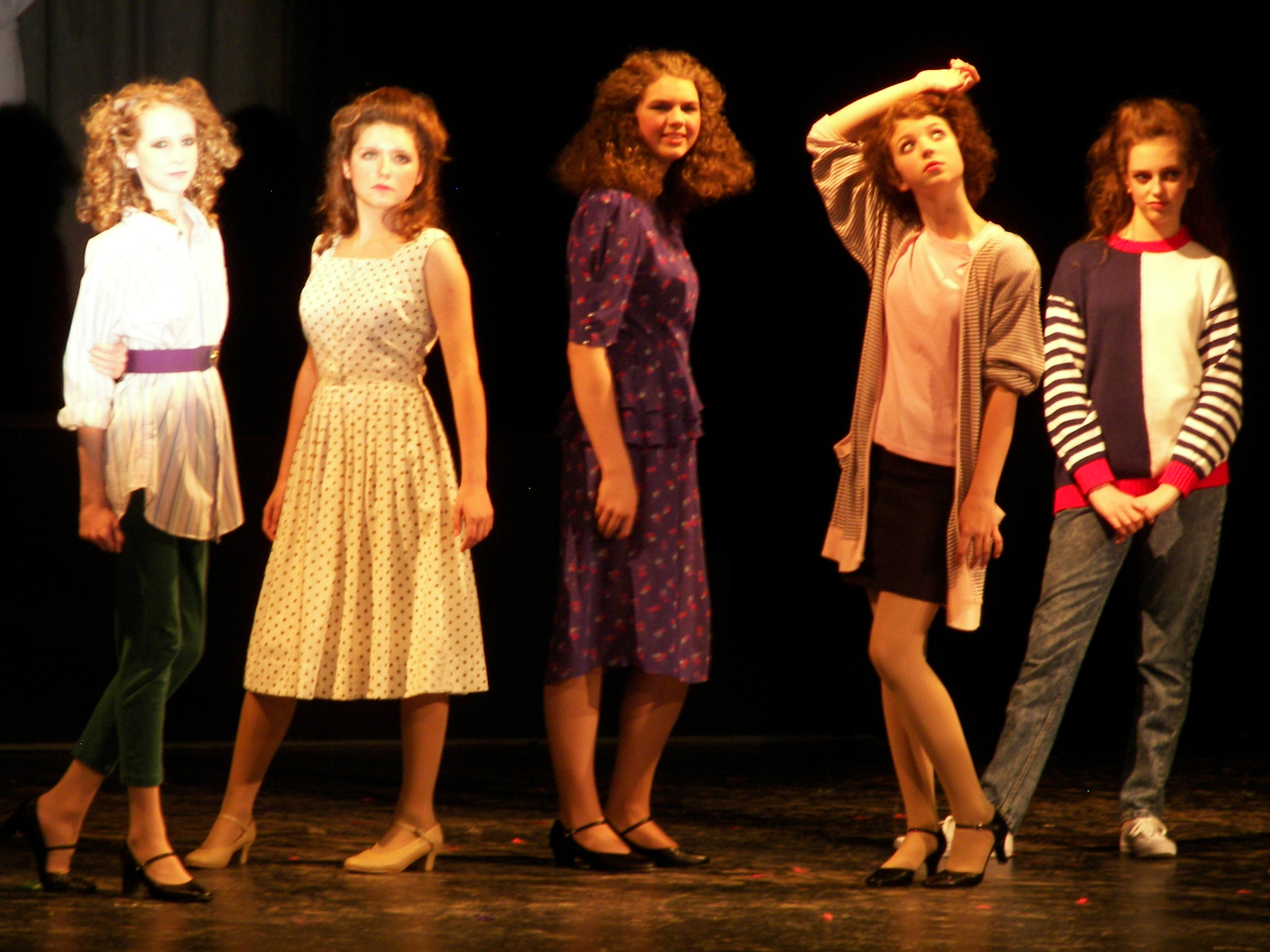 Make a tax-deductible donation and support the local arts community!
© Ballyhoo Theatre 2022. All Rights Reserved.