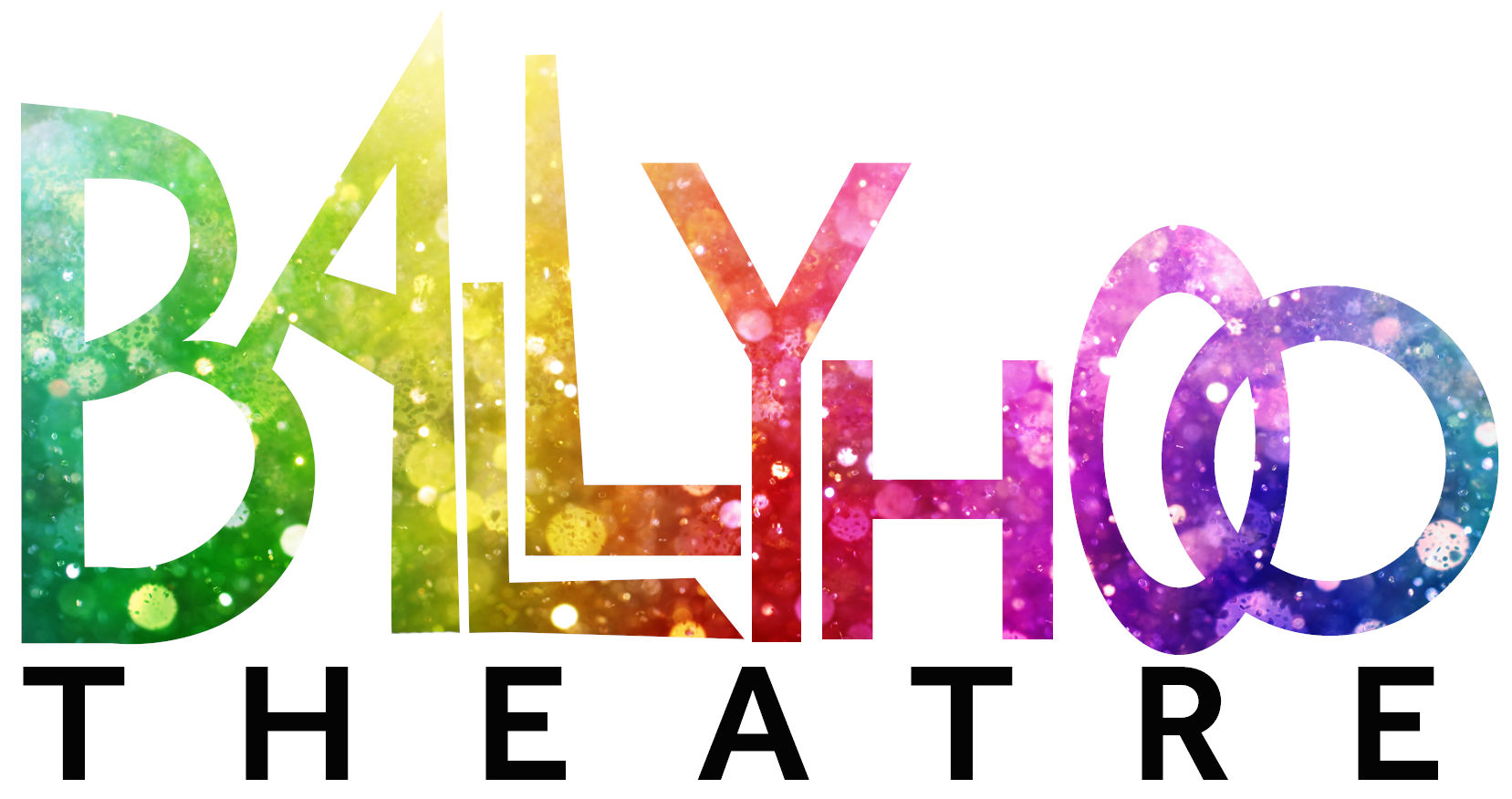 2005-2006 Season
Previously with Ballyhoo
Shakespeare Comes to Calamity Creek
August 2006
Book by Tim Kelly
Music and Lyrics by Bill Francoeur

Ah, Shakespeare in the... Old West?! Noble Hart, a conceited actor, arrives in the small mining town of Calamity Creek determined to bring culture to the locals. His troupe of actors is enough to make a playwright cry. The one exception is the lovely Sunny Day. She falls for Texas Ranger Johnny Lasso, who's hot on the trail of a notorious crook masquerading under the name of Gentleman Dan, whose true identity is unknown. The troupe's arrival thrills the townspeople, except Abagail Pettigrew who's harboring a dark secret.

Directed by Shileah Corey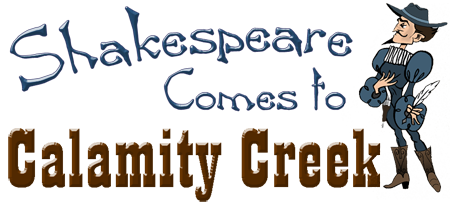 The Pajama Game
August 19-20, 2006
It is 1953 and a strike is imminent at the Sleep-Tite Pajama Factory, where the workers churn out pajamas at a backbreaking pace. Enter new superintendent, Sid Sorokin, the front line against the union which is demanding a pay raise of 7 1/2 cents. To complicate Sid's life, he immediately falls for union leader Babe Williams, and they find themselves negotiating not only heated labor disputes, but a heated romance as well. With a book by George Abbot and Richard Bissel, and music by Richard Adler and Jerry Ross, the show contains many classic tunes, including Hey There, Steam Heat, and Hernando's Hideway.

The Pajama Game is directed by Shileah Corey, with choreography by Gabriel Corey and Michael Corey conducting the orchestra.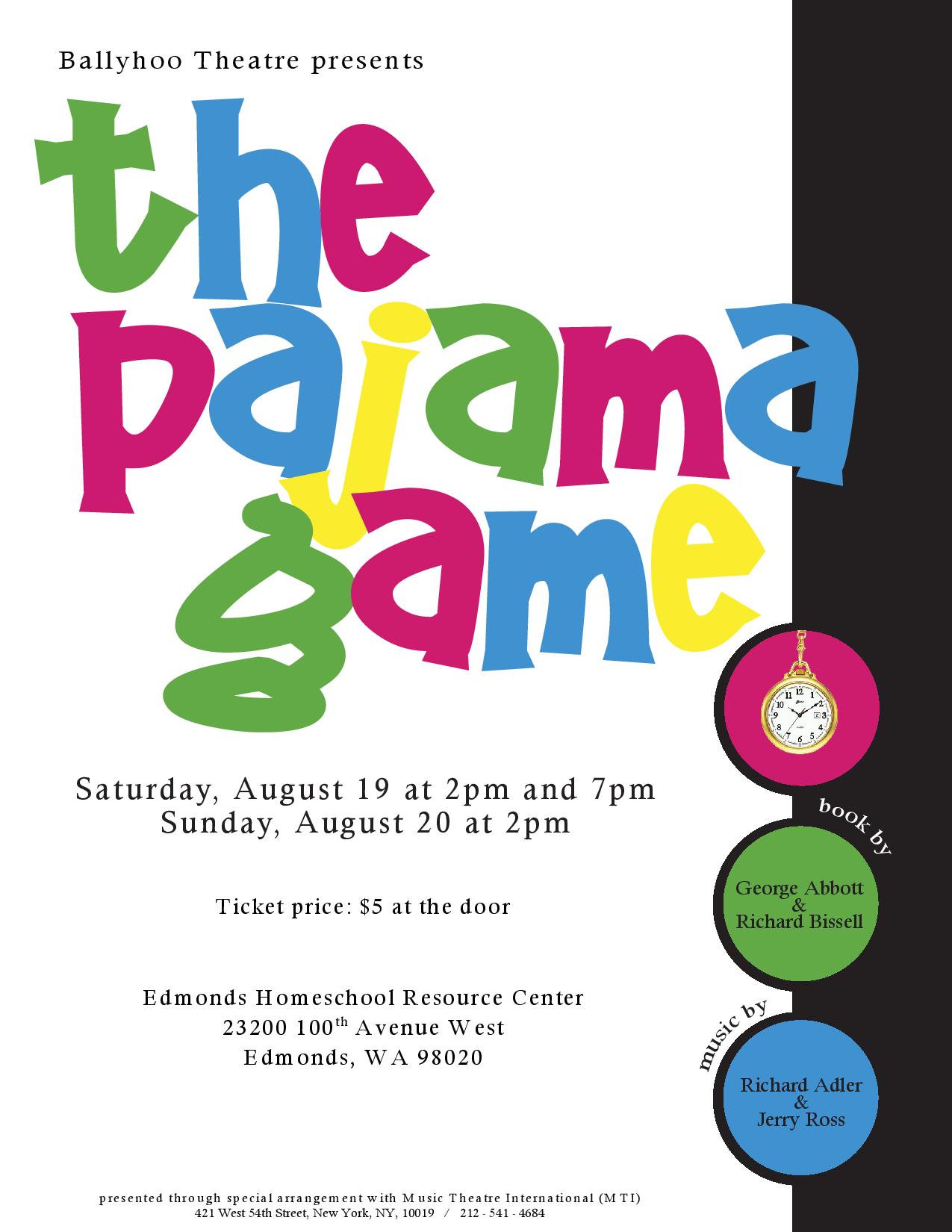 Make a tax-deductible donation and support the local arts community!
© Ballyhoo Theatre 2022. All Rights Reserved.